coaching, executive coaching, leadership coaching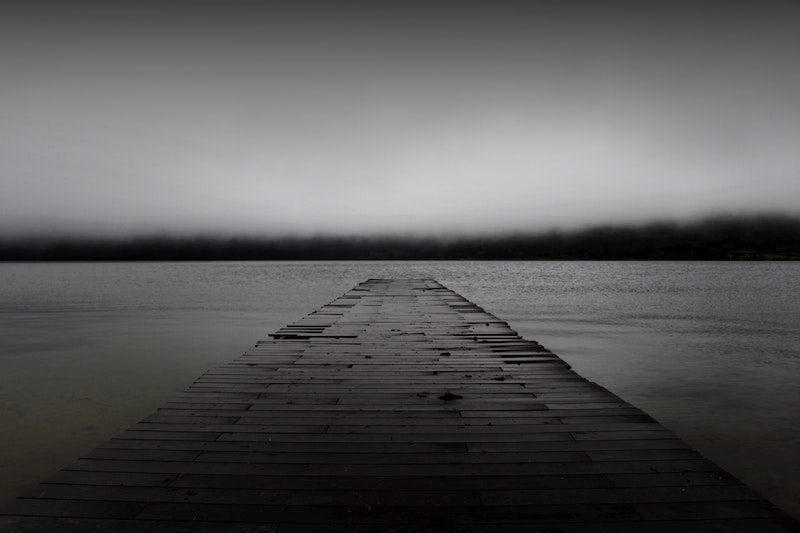 The Long View Programme aims to help clients answer the question 'where now?' It is best used when someone is facing or considering a significant change of focus, direction or interest in the fairly near to medium future. Typical situations include:
Questioning their career path or feeling stuck in a rut and needing a major change.
Coming up to retirement age but desire to continue using their energies and insights to help.
Facing relocation to an area that does not work for them.
Weighing up a redundancy package
These all tend to be where the individual has time to look into options and reflect on ideas and outcomes.
The programme looks into three important areas:
What's going on?
What are my options?
How do I go forward from here?
This programme generally runs over a six to nine month period and has an enhanced level of of Client-Coach interaction between sessions.
For more details visit our programmes page or email on info@executivecoachingassociates.co.uk.