special programmes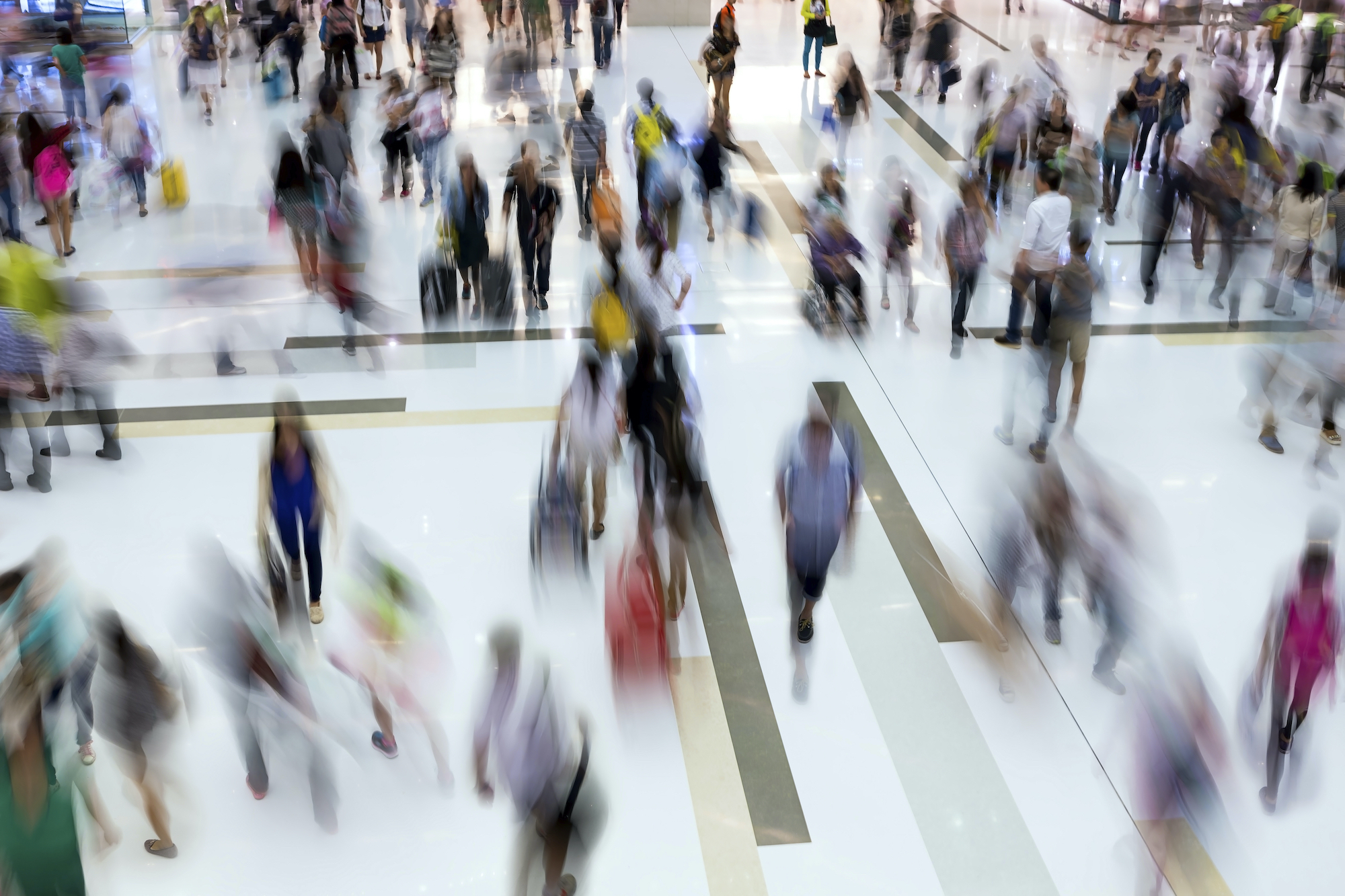 Kickstart and Take-off
Kickstart and Take-off are two linked programmes that help managers and new executives look into their career strategy and step up to a new role with confidence and clarity.
Our launch offer applies to:
Managers who have recently been promoted to a senior manager or executive role within a company
People changing companies at senior manager or new executive level
People at senior manager / new executive level looking into their career strategy.
If you are not clear whether you are eligible for the launch offer please get in contact for a quick chat.
Kickstart
Kickstart is a two-session programme which is all about you and what / who you want to become. Together, you complete and we discuss a small number of profiling and psychometric exercises. This helps you gain clarity on your needs and values, how these might shape your career strategy and what actually drives you.
At the end of the second session, you will be able to start completing your outline plan based on what / who you want to become and the actions and activities you need to complete to get there.
You can leave things at this point and use your plan to help move you in the direction you want to go. Alternatively, if you want to speed things up, learn more and gain more benefit you can follow on with our Take-off programme which can really make a difference.
Take-off
Take-off is a five-session programme that expands your focus from who/what you want to become to your professional context and how to use your goals, skills and styles to benefit you, your teams and your company.
Please note that you will need to have completed Kickstart before starting with Take-off.
We start with several more in-depth profiling exercises that can help you understand how you are perceived by others, the roles you take on in different situations and how you best work in a team environment - whether that's the executive team, the project team or the social team.
We use and combine this information with the outline plan you produced at the end of Kickstart. From there you start refining and pursuing your goals, strategy and the steps you need to take to succeed. By the end of the programme, you will have created a blueprint for the next stage in your career
Joining the Programme
To take the first step to the next step get in contact with us. Together, we can sort out the details, options and terms to get you started and confirm dates to launch you on your journey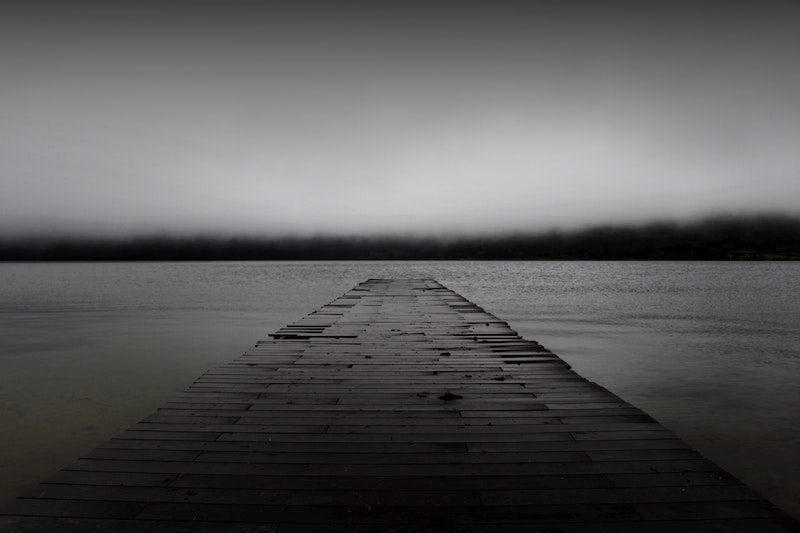 The Long View
The Long View Programme aims to help clients answer the question 'where now?' It is best used when someone is facing or considering a significant change of focus, direction or interest in the near to medium future. For example:/p>
Questioning their career path or feeling stuck in a rut and needing a major change.
Coming up to retirement age but have a desire to continue using their energies and insights to help organisations and/or individuals.
Facing relocation to an area that does not work for them.
Weighing up a redundancy package.
These all tend to be where the individual has time to look into options, reflect on ideas and outcomes and, most importantly, establish what really matters to them in terms of 'where now'?
The Programme
The programme is built around each client's timescales and availabilities. Each client's programme is unique but aims to answer three questions: What's going on? What are my options? How do I go forward from here?
What's going on?
The programme starts by looking into who the client is and what drives them. The first step is to run a number of profiling exercises which address a wide range of areas, tailored to the needs of the particular client. These are looked into in depth during initial coaching sessions.
What are my options?
The output from What's going on? tends to set the tone of the programme, out of which the client can evolve and determine their direction. Between-session exercises, tasks and tools help the client in this process.
How do I go forward from here?
This brings the direction to a focus so the client can produce a plan to achieve their objective.
Timescales, Interactions and Durations
Typically, the programme lasts nine months or so from starting the profiling work to conclusion, though it can be run over six months or less if needs be. This normally includes:
Monthly (or more frequent if appropriate) 90-to-120-minute coaching sessions.
An agreed level of email and phone support between sessions
Exercises, tools, tasks and techniques to help the client focus and reflect during and between session periods.
Next Steps
To find out more, contact us on info@executivecoachingassociates.co.uk or view our contact information. From there, we can start you on your journey.