welcome
Excellence through focus, application and coaching
Who We Are
We are a group of like-minded, independent-thinking coaches. As Executive Coaching Associates we bring together our insight and wide-ranging experience to offer you high impact, resilient coaching services.
We are not your run of the mill group, because of:
The diversity of our professional backgrounds in public private and not for profit sectors at national and international level
The depth of our lived experience – we have worked in most aspects of organisational activity and acquired our fair share of stars and scars along the way
The breadth and depth of our professional knowledge and skills at executive and board levels in a wide variety of industries and professional environments
The way we think – independent, innovative and willing to explore different paths
The way we engage, working independently or in collaboration to secure the best outcome for our clients
What We Help With
We help you make a tangible difference in a challenging and uncertain world. We work with organisations, leaders/Leadership Teams, SMEs, Founders, Entrepreneurs, Charities and NEDs.
As a group, we can readily scale our services from one-off individual sessions to organisation-level coaching programmes.
Our Values
We embrace approachable professionalismall the standards clients should expect but without stuffiness or unnecessary jargon, making a tangible difference through pragmatic wisdomwe tailor relevant theory, knowledge and experience to your specific need in a high integrity coaching relationship.
Ann-Kathrin
Baumgardt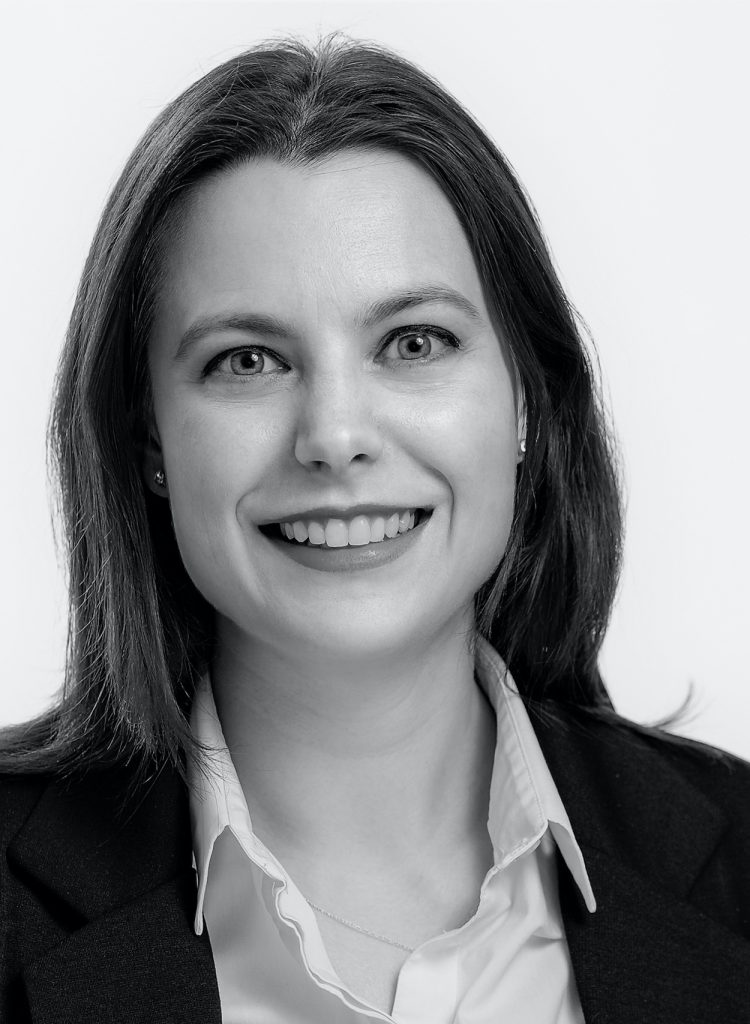 With a background in marketing, finance, customer success and business development, Ann-Kathrin understands the multi-faceted challenges people and businesses face across various functions and levels, having gone through impactful organisational and personal transitions herself. She supports her clients by helping them unlock their potential and elevate their leadership skills to ensure success and fulfilment in ever-changing environments.
Al
Ritchie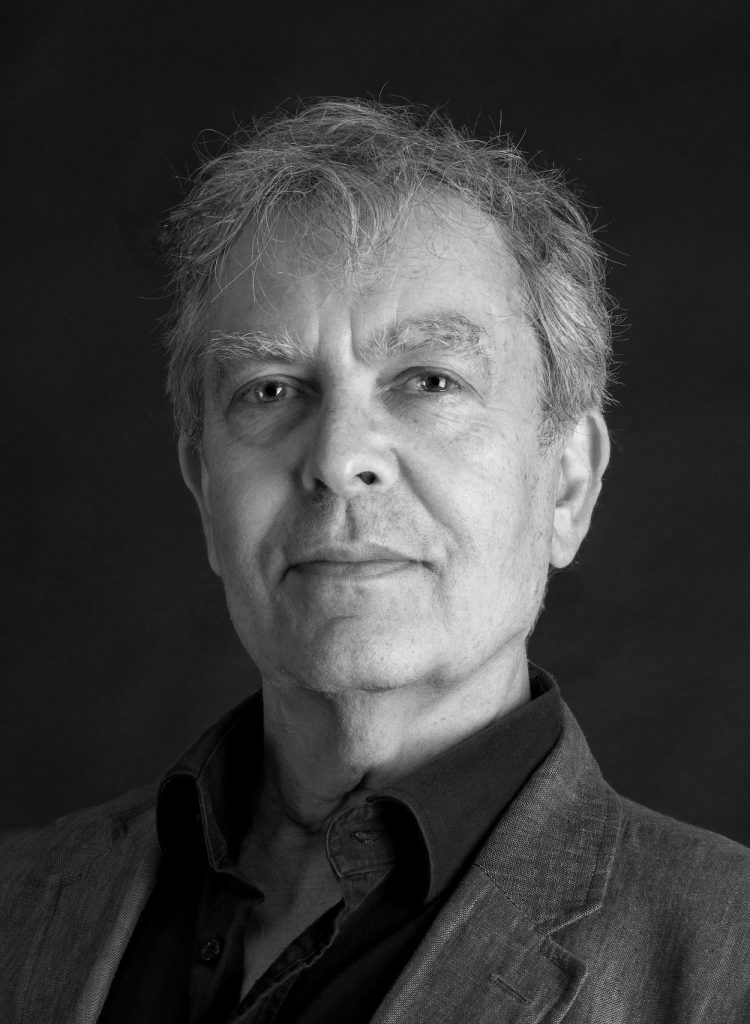 Al's background includes executive, non-executive and project director roles in FinTech, other fast-paced tech sectors and start-ups. His roles have had a business focus around change, innovation and sustainability.
As a coach, Al typically works with and supports entrepreneurs, executives and organisations where growth of the individual or organisation relates to change through innovation, evolution and adaptation.
Ian
Farrington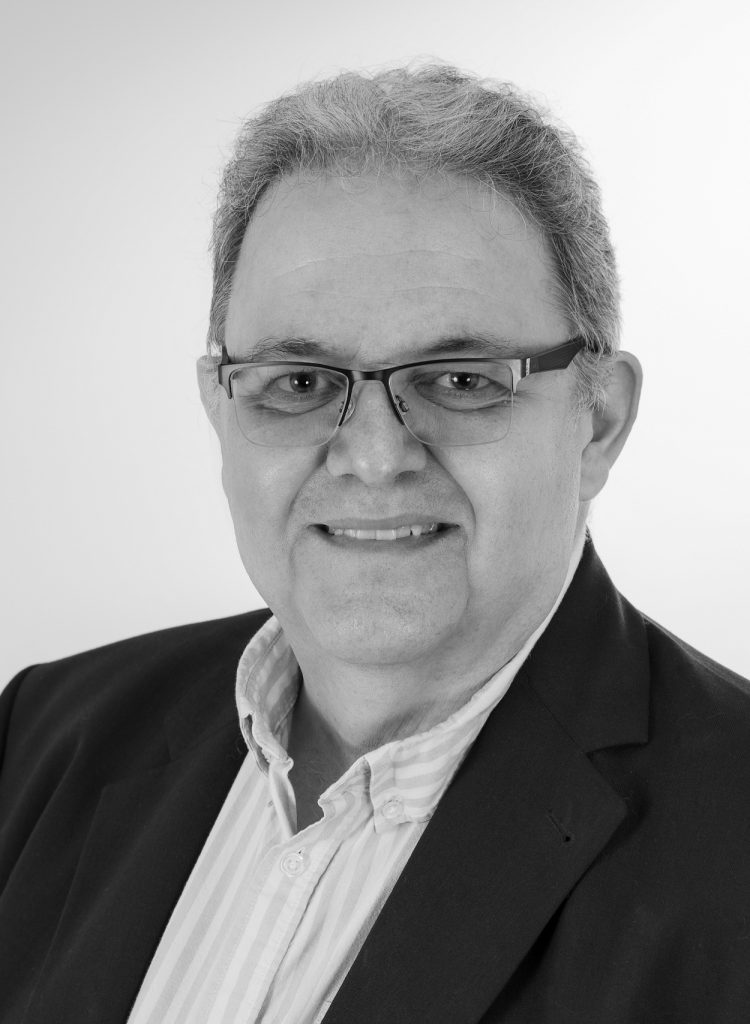 Ian has operated in public, private and not for profit sectors, mainly leading/delivering strategy and transformation. He has a keen understanding of the opportunities and challenges of organisational dynamics. He has more than two decades' experience of coaching in these sectors - typically working with those at the crossroads of stepping into a new role, or questioning their career path. His particular interests are talent development, leadership, better decision making and strategy.
Our Standards
Fundamental to all our work are our core values and standards.
All associates:
practise person-centred coaching in the knowledge that clients have in them already everything they need to achieve their goals
maintain the highest professional and ethical standards.
have post graduate training in executive coaching
comply with the Association for Coaching (AC) Code of Ethics and Practice
hold membership of an appropriate professional body
invest in continuing professional development
practise what we call Approachable Professionalism; all the standards clients should expect but without the stuffiness or unnecessary jargon.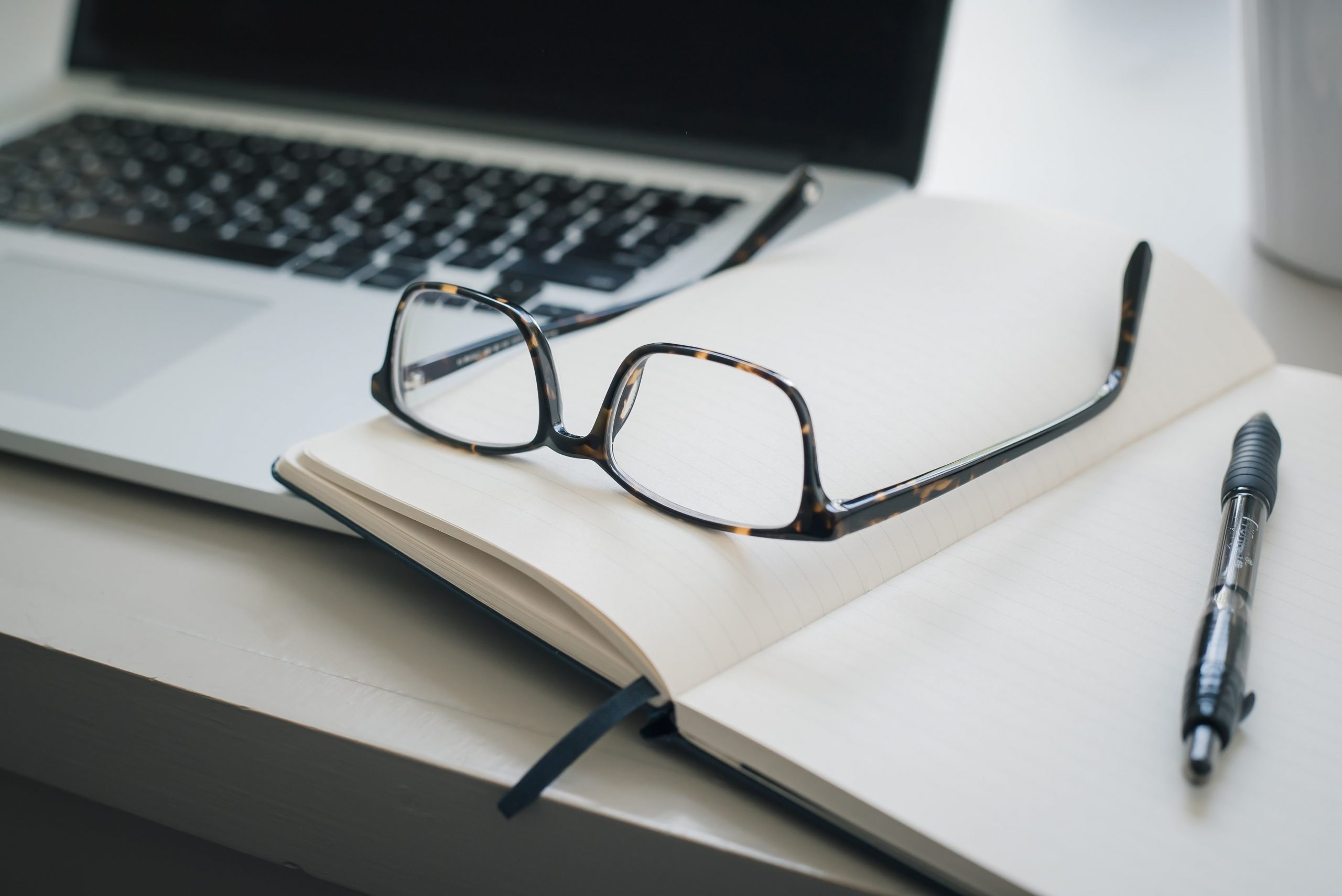 There are two documents we suggest you read to help understand our approach and how we work.
The first is the Association for Coaching's Code of Conduct / Global Code of Ethics. You can read it here.
The second is our document: Contact to Contract to Coaching. This document outlines how we work together with you to minimise contracting effort for you whilst enabling an early start to the coaching itself. It's an example of our Approachable Professionalism: click here to download the PDF.
Contact
Thanks for your interest in Executive Coaching Associates.
Please contact us via email on info@executivecoachingassociates.co.uk or by completing the form below.
We will get back to you as soon as we can.