associates
This page is all about our associates. Here you can find detail on their approaches, methods, qualifications and more.
Associates
Ian Farrington
Al Ritchie
Ann-Kathrin Baumgardt
Any questions or comments you can either address to the particular associate or you can use our standard form to contact us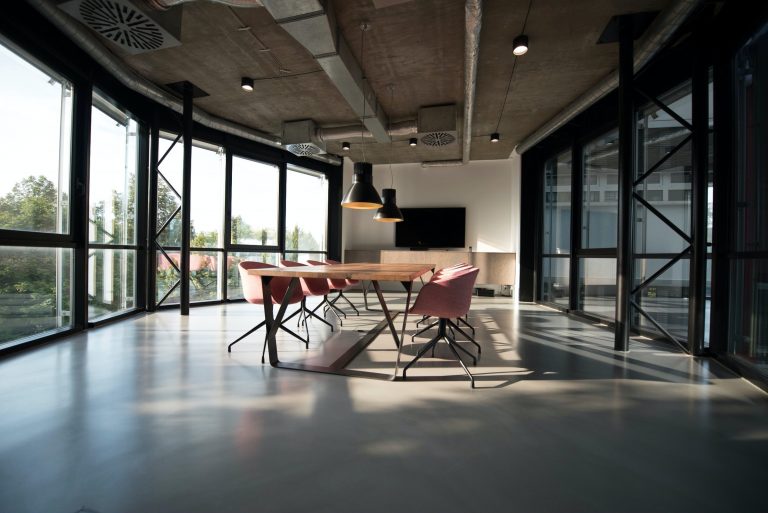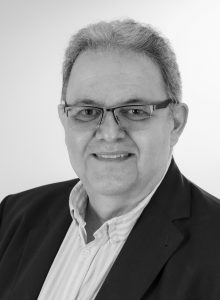 MBA MAC MInstLM
Professional Focus
Helping people make better quality decisions
Supporting career development / change choices
Leadership and helping clients find their authentic leadership voice
Strategy - helping clients understand and pursue different types of strategy to realise personal and organisational goals
Accreditations & Certifications
Thomas PPA® Facilitator
MBTI® Facilitator
Contact
ECA email:
Ian.f@executivecoachingassociates.co.uk
Personal work email:
ian.farrington@prodevukltd.com
Personal website:
prodevukltd.com
LinkedIn:
Ian Farrington
Introduction
Ian has been coaching at various levels for some 25 years. His particular focus is coaching 'at the crossroads', working with those:
Stepping (up) into new roles
Questioning their current direction
Industry Experience
Ian has some 25 years' coaching experience as both an internal and external coach. He has coached in large organisations in both the private and public sectors at senior and executive level. Recent engagements have included working with a Managing Director using the forced downtime of the pandemic to rethink the next stage of their career; a newly appointed executive trying to find their feet within an existing leadership team; and a senior subject matter expert trying to find the best fit for their skills and aspirations.
Coaching style
Ian seeks to create and maintain a relaxed, safe and confidential coaching environment for each client. As a client, you will find working with Ian:
Person-centred – all about what you need to develop your narrative
Supportive, but you will work hard
Based in the present, but recognising the impact of past and future thinking on actions and outcomes
Involves working pragmatically with tools and models that help you expose, explore and evolve the things that matter to you
Encourages you to explore ideas from different angles, to find the way forward that makes the best sense for you
Includes time for humour!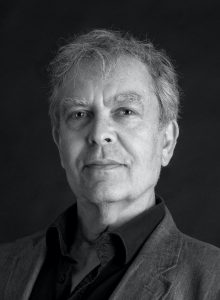 BSc CEng MIET MAC
Professional Focus
Supporting individuals and organisations with innovation and change
Helping new companies make a positive difference
Supporting sustainability
Working with NEDs on Board focus and strategy
Helping overcome and resolve conflicts
Accreditations & Certifications
Contact
ECA email:
al.r@executivecoachingassociates.co.uk
Personal work email:
alr@alternotion.com
Personal website:
coach.alternotion.com
LinkedIn:
Al Ritchie
Introduction
My working life has been predominantly around change and innovation, whether as a chartered engineer or in an executive director, non-executive director or project director role. I have also run a design and consultancy company for many years, providing solutions for companies and individuals around change, innovation and growth.
As an Executive Coach, I work with and support individuals and organisations who want to grow and innovate, change and adapt, in line with economic, social and environmental sustainability
Coaching for Change, Sustainability, Innovation and Growth
Organisations and Leaders have to adapt and change to meet the needs of today and tomorrow. The world is changing ever faster and requires immediate responses to new and existing challenges. Changing markets, governance requirements, ways of doing business and of working and sustainability; these all require leadership to care, innovate and adapt on a daily basis.
My clients broadly fall into three groups:
Non-Executive Directors (NEDs) – aspiring, new and established
UK organisations and individuals (at Executive / Senior level) wanting to change, transition and innovate
Start-ups that break the mould
I also support people wanting to make a change for the better wherever and whenever I can.
Coaching Style
Coaching is all about the client. I work to maximise rapport between my client and myself. As part of that I learn about my client's business and their role within it; this helps me better understand my client and converse with them. This in turn helps the client work with the business and/or personal issues s/he faces. I find coaching fulfilling and deeply rewarding and I do my best to also bring this aspect into the relationship with my client.
I use a planned intuitive approach in session involving coaching models appropriate for that moment together with a range of tools and exercises to support the client on their journey. This is coupled with deep listening, questioning and challenging, whilst at all times focussing on the client and providing them with the time and security of space to think, reflect and respond.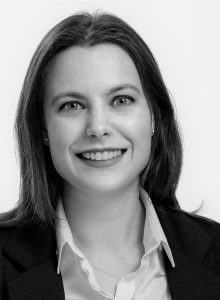 MSc, Dipl., BSc, BA (Hons)
Professional Focus
Helping aspiring and emerging leaders achieve their goals
Working with people to increase performance by building resilience and improving focus time
Supporting people develop greater confidence and a better understanding of their leadership style
Impactful and authentic communication to lead change
Accreditations & Certifications
Contact
ECA email:
ann.b@executivecoachingassociates.co.uk
Personal work email:
ann.baumgardt@gmx.de
LinkedIn:
Ann-Kathrin Baumgardt
Introduction
As a senior business leader, Ann-Kathrin has amassed over 17 years of experience from multiple industries and boasts an impressive set of skills including commercial strategy, business development, financial planning and analysis, and marketing.
Throughout her career she has also developed specialised expertise working with global corporations and working cross-culturally between markets such as the Americas and Europe.
The successes in different functions, across these markets and industries have highlighted the uses and benefits executive coaching has had on Ann-Kathrin's own progression.
Coaching Approach
She believes that coaching not only can be effective when it comes to career changes or roadblocks, but also when it comes to challenging conversations and having to make difficult decisions at work. Being a sounding board for her coachees, Ann-Kathrin helps her clients get to the answers by asking incisive and challenging questions. She believes in the importance for her clients to take responsibility for themselves and to challenge self-limiting beliefs that holds them back. She creates action plans with her clients to help them move forward and see significant improvements in the areas they want to take to the next level.
Ann-Kathrin believes that everyone is capable of reaching their full potential by using the processes and development that comes with executive coaching.